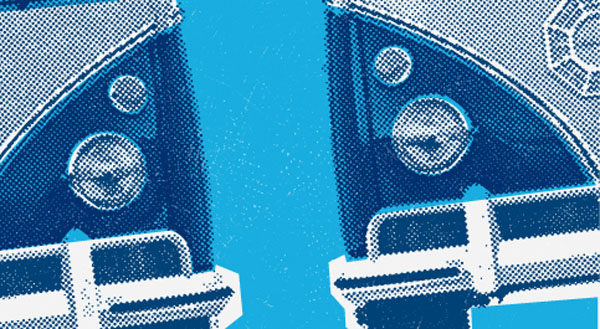 If you're a diehard fan of a show, you can proclaim your love loud and proud with your standard t-shirt bearing the show's logo. But sometimes, you want merchandise that's a bit less conventional. Maybe a bit less straightforward. Maybe a bit more of an insider-y reference. For such occasions, I recommend the following items.
---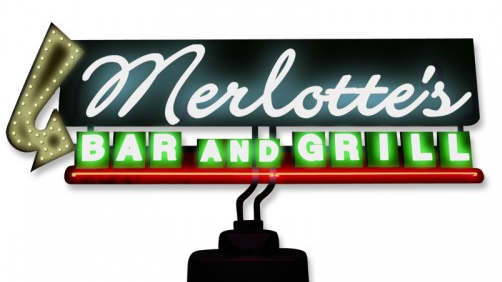 Merlotte's Neon Sign The perfect accompaniment for your bar/liquor cabinet/Tru Blood cooler, this neon sign harks back to the favorite watering hole of Bon Temps, Louisiana. If you're more the fangbanger type, a Fangtasia sign is also available, and it's only a matter of time before we see a Lou Pine's variant.
---
The Office Sign Not much ambiguity here, but this door sign is highly emblematic of the show. The Office has one of the most bountiful online stores, with hundreds of items available. If you want to continue making your home resemble the Dunder Mifflin workplace, you can also get personalized name plates, reprints of Pam's artwork, and bobbleheads of almost all the employees.
---
Top Chef Logo Jacket What better way to say "I'm not your bitch, bitch" than to don this jacket and tell all who enter the kitchen that you mean business. Food—instantly better. Atmosphere—instantly more intimidating. Of course, to complete the look, you also need the Top Chef pants, the Top Chef apron, the Top Chef oven mitt, and the Top Chef knives. (And no one's gonna tell you to pack them and go.)
---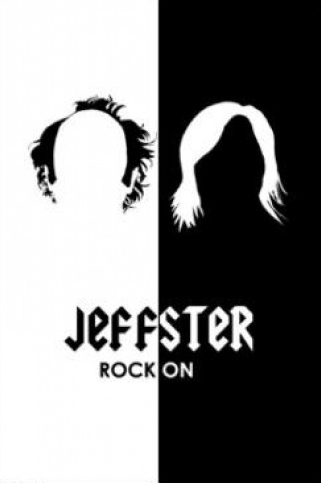 Jeffster Poster Promote the Buy More's homegrown cover band by purchasing this poster, sporting the trademark coifs of the Nerd-Herders-cum-rockstars Jeff and Lester. Let everyone know you support the arts, dubious as they may be.
---
Lost Prints When graphic designer Ty Mattson wanted to craft invitations to his Lost viewing party, he created eight Saul-Bass-esque works of art, each iconic of a specific aspect of the show. Two are available for purchase as prints (and as t-shirts and even skateboards) at the ABC Store.
---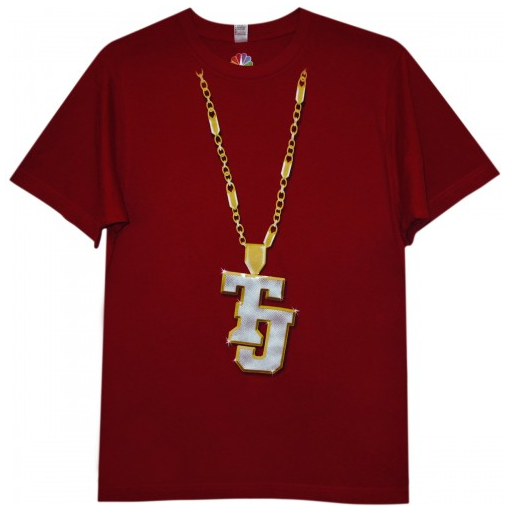 Tracy Jordan TJ Pendant T-Shirt Even if you haven't achieved the almighty EGOT status, you can still match Tracy Jordan's swagger with this blinged-out t-shirt. Take it from a proud owner of this shirt, people on the street certainly do look at you differently.
---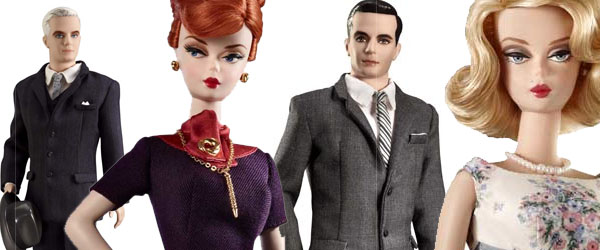 Mad Men Barbie Dolls If you want to reenact Mad Men's hot-blooded office politics and smoldering trysts, now you can, with these miniature versions of the main characters which are not creepy at all. But I don't know how you're going to find a pack of Lucky Strikes that are to scale.
---
Metal Dharma Signs If you're working on transforming your living room into a Dharma hatch—buying Geronimo Jackson on vinyl, finding the right ping-pong table, keeping that pesky electromagnetic field under control—then these metal signs are a must-have. Unfortunately, the Dharma Initiative Alarm Clock seems to still be in the theoretical stages.