Tag archive for 'Entourage'
Television news and scoop, right off the grill:
The next season of Dexter will feature laudable thespians Julia Stiles (Save the Last Dance) and Jonny Lee Miller (Trainspotting, Eli Stone).
A failed FOX pilot was rescued by A&E: the cable network ordered 13 episodes of Breakout Kings, a drama about an [...]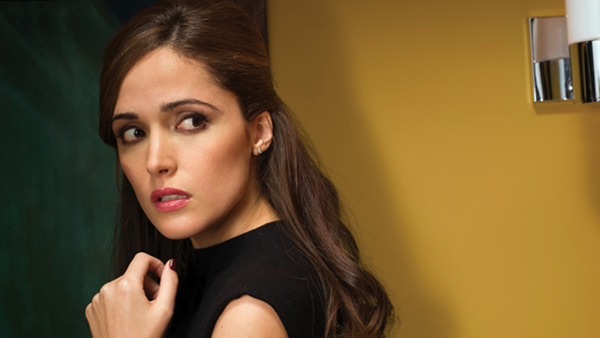 Note: The following post first appeared as an article by the same name in The Climax, Hampshire College's newspaper. Also, some of these micro-reviews may exceed 140 characters—my bad!
I am a student of television. Writing television scripts is my Division III [a senior project, in Hampshire speak]. So I have no shame in the [...]